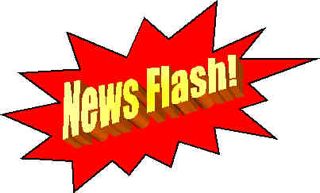 Sing Together Concert 2019
King George's Hall. Wednesday March 13th 2019.
This will be a great experience for all our Year 3 children.
We will travel down after lunch for a full rehearsal. All children need to bring a disposable packed tea and water bottle. The concert for the audience will start at 6.00pm and finish at approximately 7.10pm. Our children have to be picked up from the Windsor Suite downstairs. Get your tickets soon!